SportsNet: A Look into Shawnee's Athletics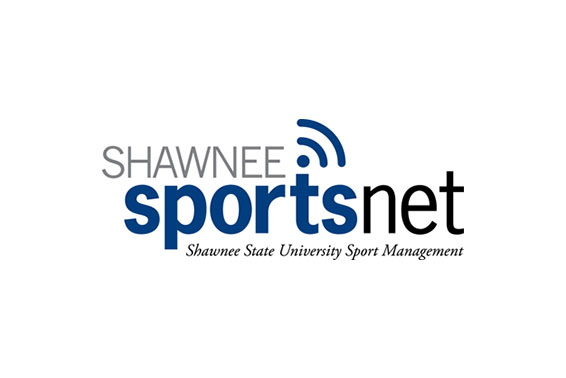 Ever heard of Shawnee SportsNet? If not, Shawnee SportsNet was created in 2011 by Shawnee State sports management students. This finally allowed the bears to broadcast their sporting events, though when it first started, it was only a radio broadcast and only covered baseball. SportsNet now covers men and women`s basketball, baseball, and softball. You can catch a live feed of the game as well as a radio broadcast.
Shawnee SportsNet is a good way for parents who live out of town to catch the game. Although it will not be the live game experience, it will allow you to watch your loved one excel in the game he or she loves.
This doesn't just stop at entertaining families and relatives of those who play. It also gives students a chance to gain valuable experience in different areas. If you join the SportsNet broadcast team, look forward to interviewing coaches and players, conducting play-by-play commentary, color commentary, board operations, social media marketing, and post-game interviews.
SportsNet has a little bit of everything for everyone. If you are out of town and want to enjoy a game, tune in. If you are a student who is unsure of what they are wanting to major in, try it out.
For more information about joining the SportsNet team, contact Dr. Rader at [email protected]. To watch any of Shawnee's sports live or on demand, visit portal.stretchinternet.com/shawneest.