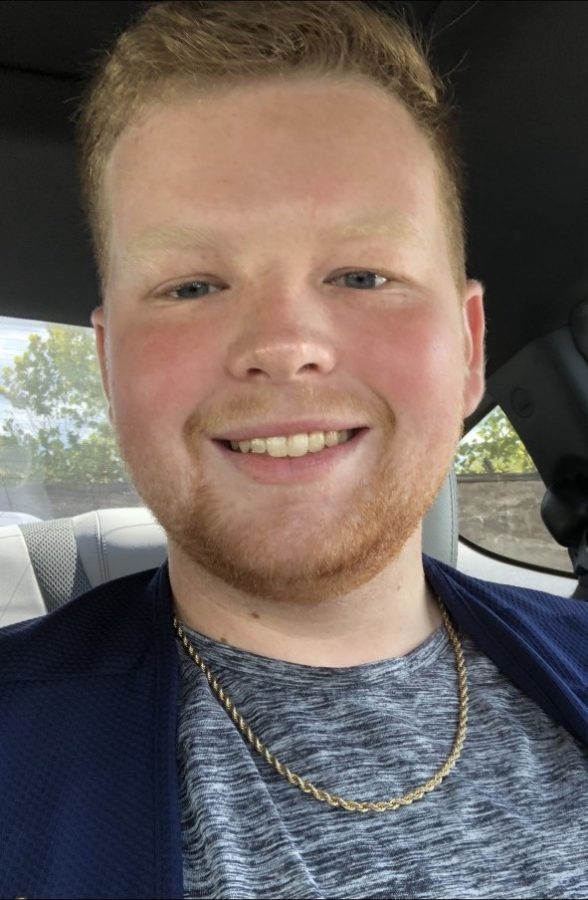 After taking a semester off,
The Chronicle
is happy to welcome back Staff Reporter Mason Bryant. Bryant's work has been published numerous times in
The Chronicle
, and he is excited to get back to doing what he loves! He is a senior at Shawnee State University studying communications. He is from Flatwoods, KY, and graduated from Russell High School in 2016. Bryant's greatest passion is seeking discomfort as a way to push himself out of the normal comfort zone in search of personal growth, new perspectives, and happiness. This search can be seen in Bryant's writing as well; deeming that no lead is too 'out there' to make a great story. He especially loves writing pieces on subjects that he has no prior knowledge of; he sees this as a valuable exercise in awareness, development, and expanding his horizons for the benefit of his readers. He also enjoys poetry, video games, golf, and most of all, spending quality time with family and friends. Bryant is back again to once again prove that there is more to a good news story than a sport profile, and he can't wait to get to work!
Mason Bryant, Editor
Oct 12, 2020

Introducing Ask Sam

(Story)

May 05, 2020

Face Shields that Say Thanks!

(Story)

Apr 25, 2020

Emergency Response

(Story)

Apr 16, 2020

The Hottest Games to Combat Quarantine 'Board-om'

(Story)

Apr 08, 2020

A Clearer Picture Continued

(Story)

Mar 28, 2020

A Clearer Picture

(Story)

Mar 25, 2020

Shielding Those Most At-Risk

(Story)

Feb 27, 2020

Looking at Shawnee Through Scioto County

(Story/Media)