Jan 11 /8:00 P.M. / Men's Basketball
Jan 14 /8:00 P.M. / Men's Basketball
West Virginia Institute of Technolo
Jan 16 /11:00 A.M. / Men's Swimming
West Virginia Institute of Technolo
Jan 16 /11:00 A.M. / Women's Swimming
Jan 16 /4:00 P.M. / Men's Basketball
COVID-19 has caused major problems for sports around the world. College sports are extremely popular across America and here at Shawnee State...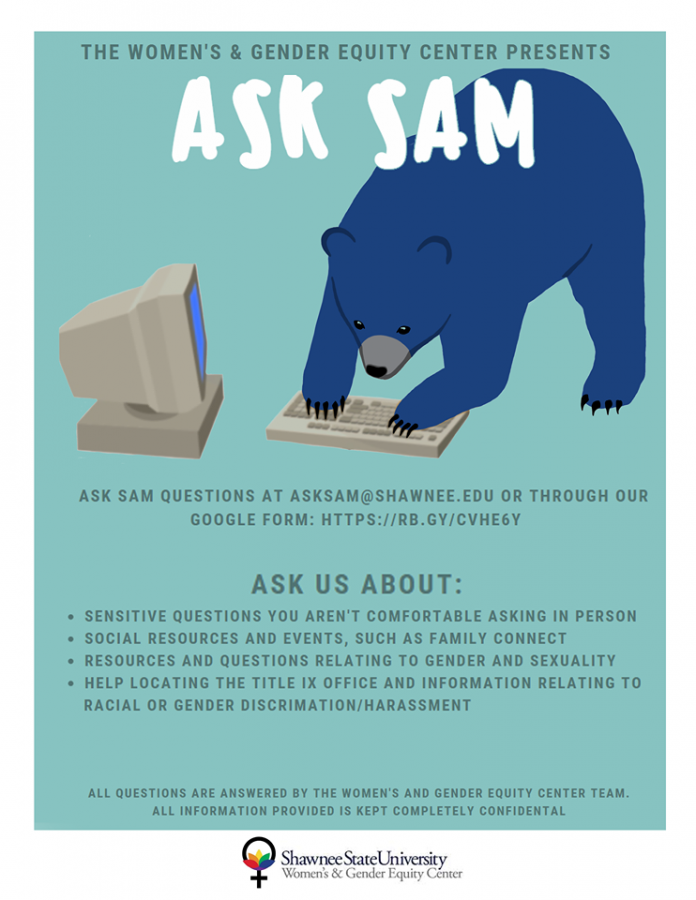 New to Shawnee State University and hosted by The Chronicle, "Ask Sam" is SSU's version of "Dear Abby." Students, faculty, and staff can ask...
Netflix, Hulu, Disney+, Amazon Prime, HBO Max, Paramount Plus, and many other streaming services have been exploding in popularity with people. Especially over the past year...