Mar 9 /Game 2 / Men's Baseball
Mar 9 /Game 2 / Men's Baseball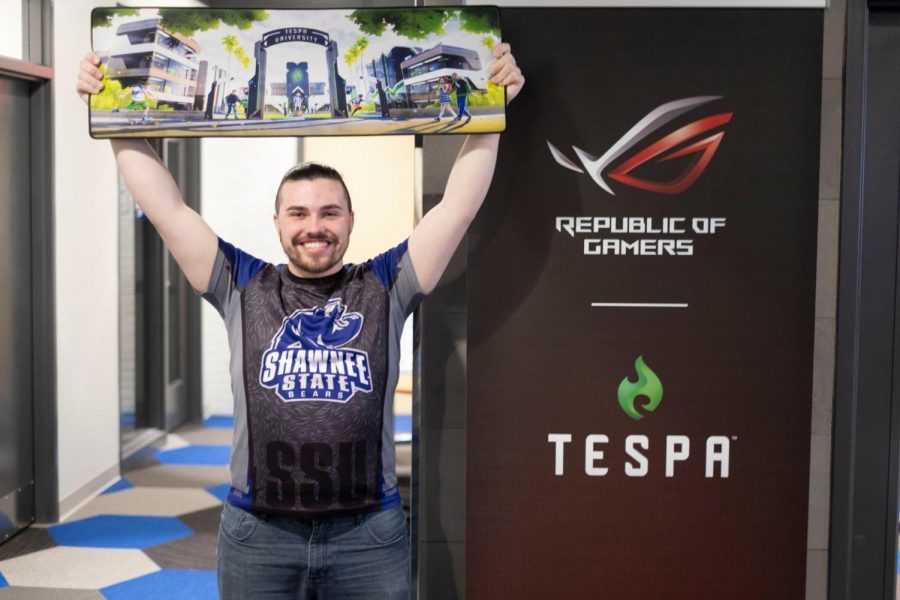 On Dec. 9, Tespa announced it was retiring its brand and shutting down several programs and rebranding others. A pioneer of the collegiate esports...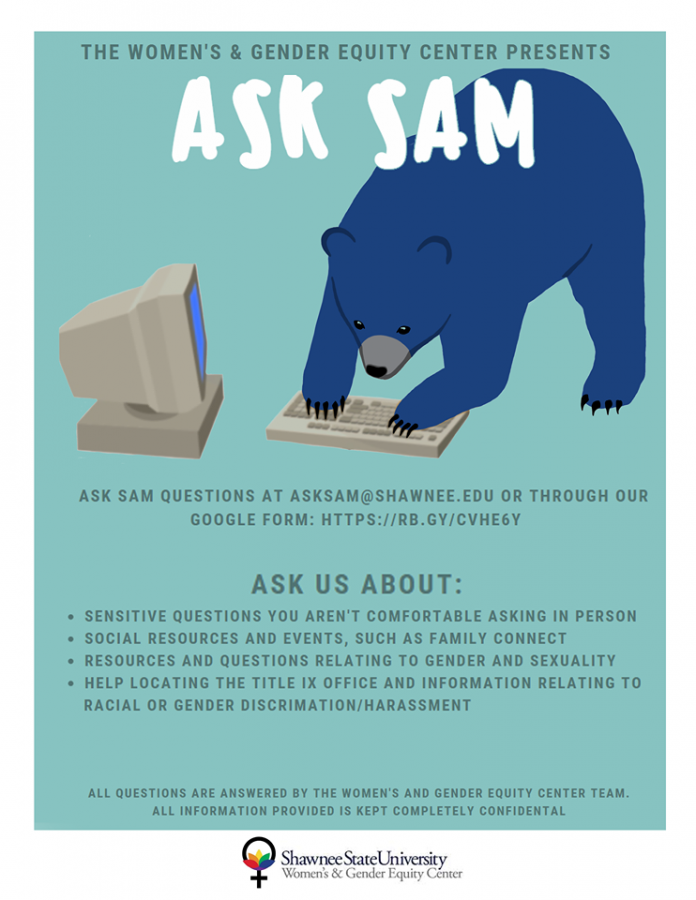 New to Shawnee State University and hosted by The Chronicle, "Ask Sam" is SSU's version of "Dear Abby." Students, faculty, and staff can ask...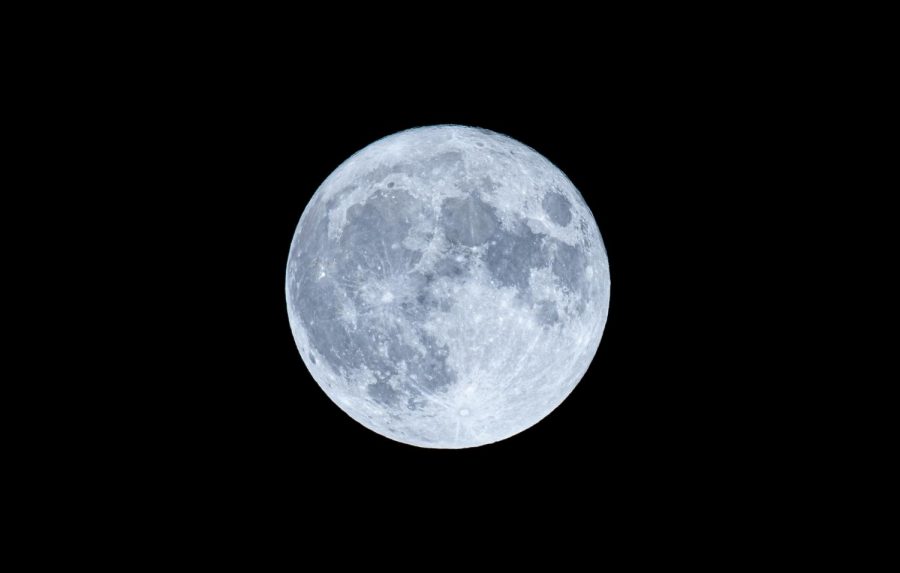 Mark your calendars and set a reminder: a rare blue full moon will light up the night sky on Halloween. Make sure to take a look as a full moon will not occur on Halloween...