SSU Theater Presents Little Shop of Horrors
Horrendous, haunting, and hilarious are all words that can be used to describe the latest show Shawnee State's Theater Department has put on this fall, Little Shop of Horrors. Through the second weekend of showings, Shawnee's Theater Department gave local community an opportunity to see them perform. Show times were Oct. 10 at 7:30pm and Oct. 12 at 2:00pm. Tickets for this show went fast. That's right- 'went'! All  showings of SSU's Little Shop of Horrors were sold out!
Little Shop of Horrors by Alan Menken and Howard Ashman (the same people who wrote The Little Mermaid and Beauty and the Beast) tells a tale much different than their previous Disney Princess shows. This is a show about an evil man-eating plant that craves fresh blood! This show has lots of action, drama and laughs for all who come out to see it. What better way to start this Halloween season than with a horror production? Be sure to support the next SSU Theater Department show, Cowgirls, in November!
SSU Little Shop of Horrors Cast
Lauren Banasik as Chiffon – SSU Junior
Cassidy Collins as Ronette – SSU Sophomore
Scott Ferrell as Customer/ Skip Snip – SSU Freshman
Anna Lovins as Audrey II – PWHS Junior/ Shawnee CCP Student
Nate Marcum as Wino #2/ Patrick Martin – SSU Junior
Trevor McCormick  as Wino #1/ Audrey II Voice/ Mr. Bernstein – SSU Sophomore
Joe McDowell as Mr. Mushnik – SSU Senior
Savannah Nell as Customer/ Mrs. Luce – Cincinnati transfer student
Jacob Thompson as Orin Scrivello D.D.S – SSU Sophomore
Carly Shepherd as  Crystal – SSU Junior
Jacob Smathers as Seymore Krelborn – SSU Sophomore
Allyson Withers as Audrey – SSU Freshman
Tyrin Johnson as Stage Manager – SSU Junior
About the Contributor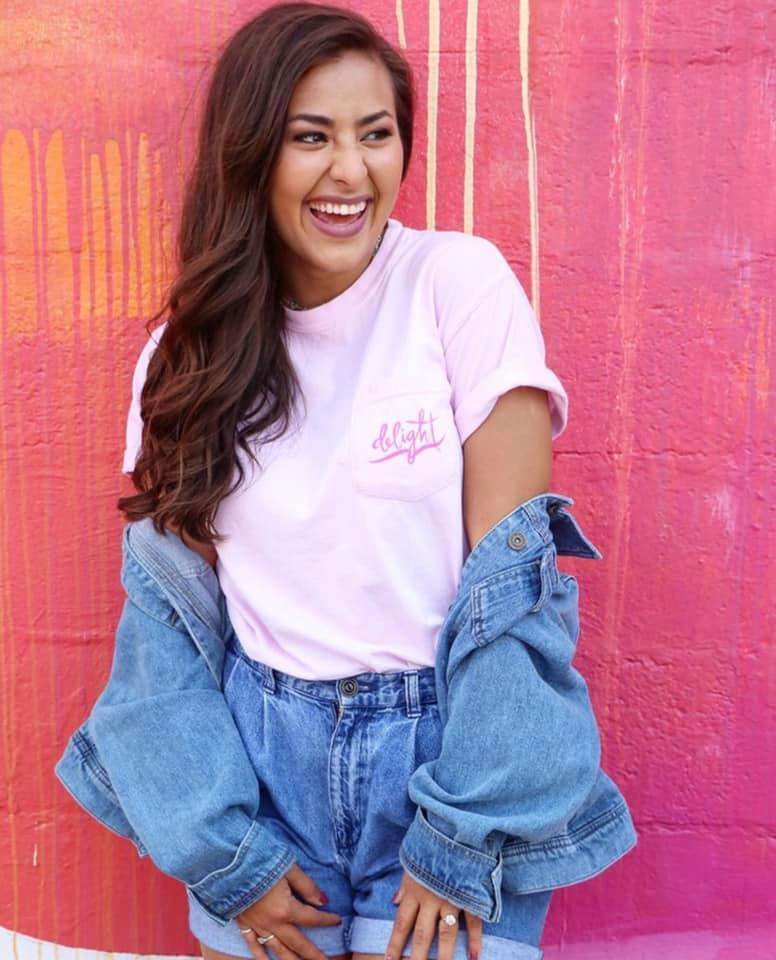 Victoria Reffit, Staff Reporter
While junior Victoria Reffit is an involved education major at Shawnee State University, she also makes an impact within her community.  In addition to...