Big Kids Can Trick or Treat, Too!
In the spirit of Halloween Shawnee State University isn't restricting free candy and costumes to the kids! This event took place on October 15 from 5:30pm to 7:00pm in the Vern Riffe Center for the Arts. SSU invited all Shawnee State and local high school students to participate in their very own "big kid" trick or treat. Not only did college and high school students enjoy free candy and the fun of dressing in costume, but they were also able to learn what Shawnee State has to offer. Student and campus organizations set up all throughout the Vern Riffe Center to supply these sugar deprived students with some delicious candy and helpful information. To top the night off, the Vern Riffe Center hosted a showing of the iconic Halloween movie Beetlejuiceon the big screen in the Eloise Covert Smith Theater (SSU's main theater) for only three dollars!
About the Contributor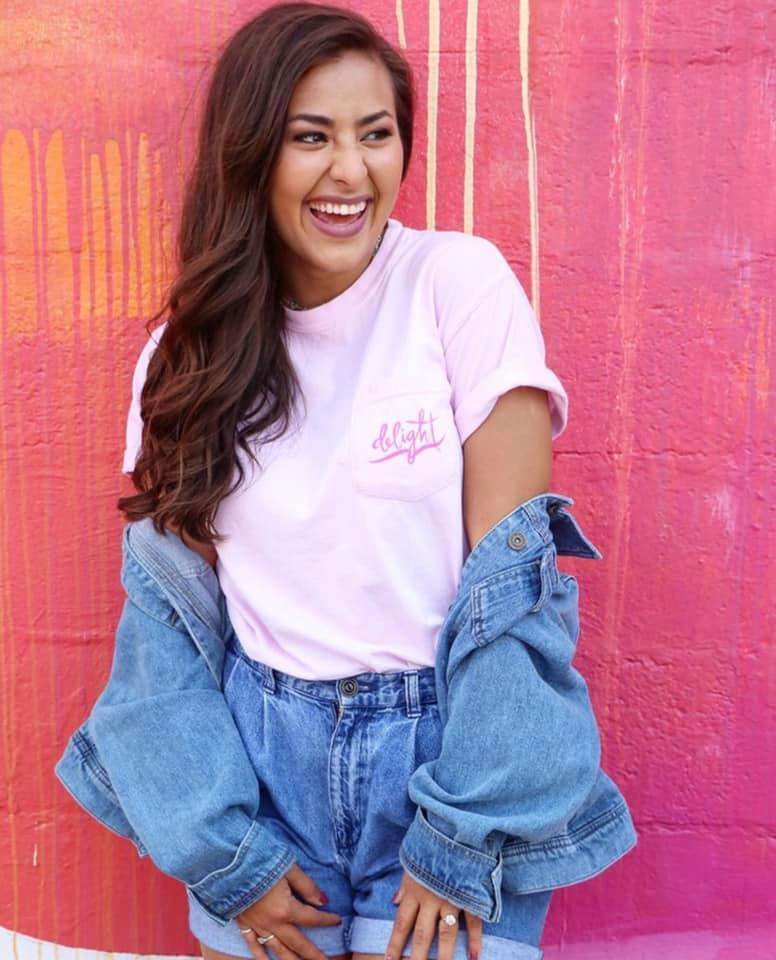 Victoria Reffit, Staff Reporter
While junior Victoria Reffit is an involved education major at Shawnee State University, she also makes an impact within her community.  In addition to...